SHOPS

 @ ICE
Founding Midtown's first street retail district with artisan shops, gourmet dining and more.
More Shops Coming Soon
Learn more about how your brand can enjoy the exciting retail line up at the Ice Blocks by clicking the link below.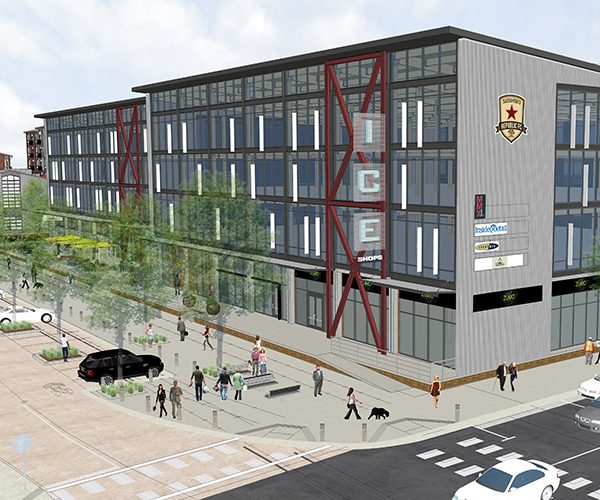 ICE SHOPS
The Ice Shops consist of two buildings with retail on the ground floor and three levels of office above, connected by a glass skybridge. Located right off 16th Street, this block features 100 parking spaces below ground, making it easy for customers to come enjoy. Raised above street level, the wrap-around deck will be home to 30' patio dining areas and interactive outdoor shopping spaces. The Ice Shops will deliver in December of 2017. This block will be the largest section of retail for lease in Midtown Sacramento.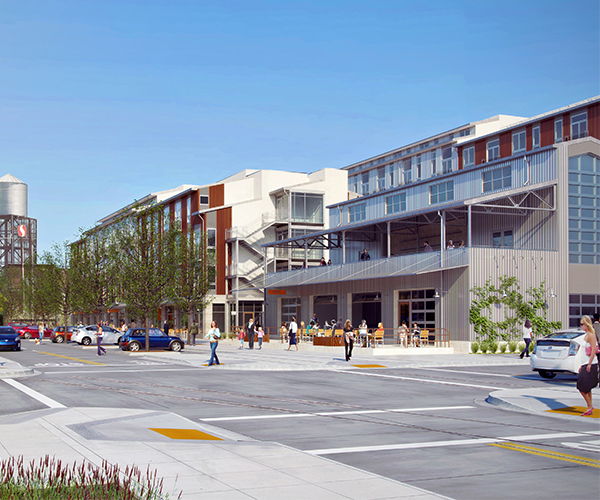 ICE HOUSE
Retail on Block 2 consists of 7,000 square feet of street retail on the ground level of our new urban loft residences. Restaurants here will enjoy 16' patio spaces which face Block 3, creating a lively community vibe as guests can easily stop by for a quick drink after dinner. This block also features an iconic two-level restaurant space. Block 2 is under construction now and will deliver in March of 2017.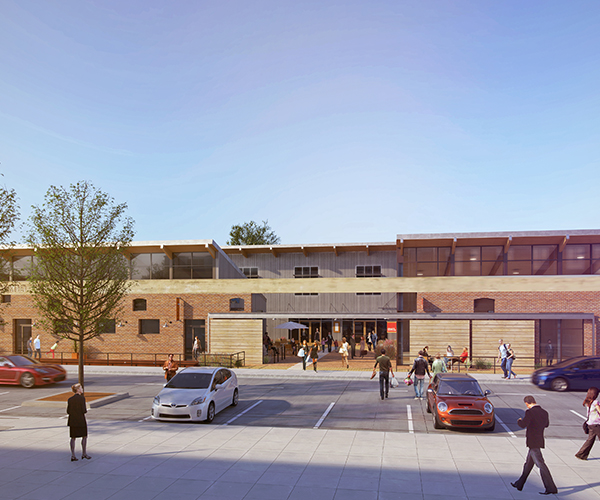 ICE SHED
Block 3 is a courtyard surrounded by three shed-style buildings. A sliding barn door on R Street easily closes off the space for private events, or opens up to welcome customers who are enjoying bocce ball out or a pop-up concert on the stage. Block 3 is under construction now and will deliver in October 2016.
Retail Leasing | Project Branding | Web Design
David Scanlon | Director - Cushman & Wakefield
415.658.3612 | Lic. 01492499 | david.scanlon@cushwake.com