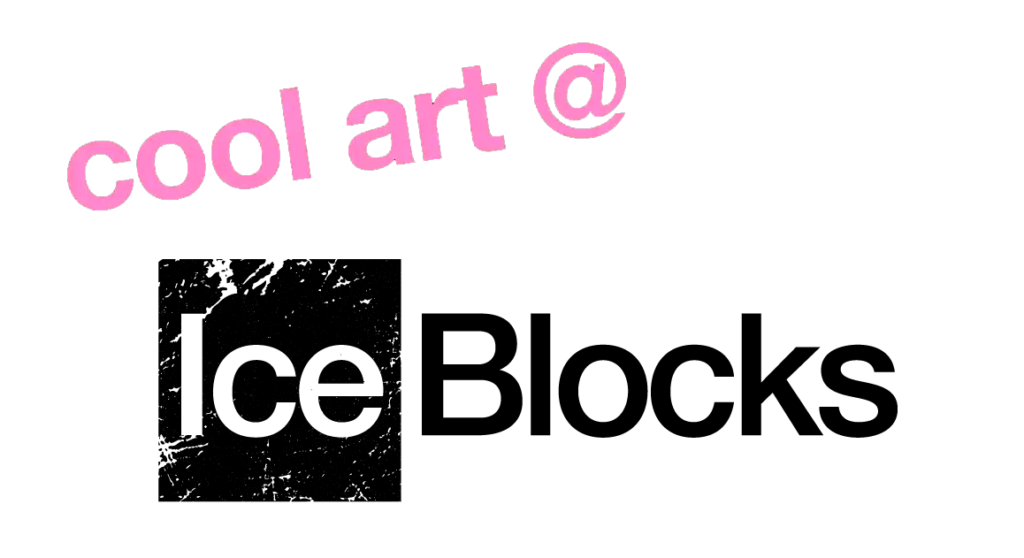 The Ice Blocks is elevated by cool art — from a 2,000 foot-wide mural by Brian Barneclo, to a re-purposed steel boiler sculpted by Marc Foster and pop-up art shows featuring Sacramento talent such as The Short Center, the appreciation for & cultivation of new and established artistic talent is a foundation of our ethos.
As part of the thriving R Street Corridor arts and entertainment scene, the Ice Blocks believes in art's power to shape community and civic pride.  Art also affects the quality of life in business - bringing cool art into the commerical environment fosters creativity, inspiration and productivity.  Everyone wins with cool art!
Check out the videos below to learn the stories behind Ice Blocks' art offering.
2019 Short Center Show @ Ice Blocks.  Photo by Austin Queen Media.