Evolution
The city's coolest neighborhood, the R Street Corridor, evolved from a once-neglected thoroughfare of gritty warehouses. Ice Blocks will pay tribute to its heritage while evolving to suit the modern tastemaker.
Elevation
By developing spaces for Sacramentans to work, live and shop, the Ice Blocks is raising the bar Midtown for to draw new businesses and visitors to the community.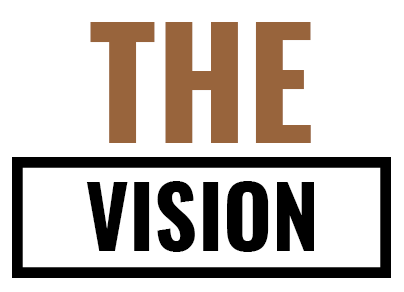 Collaboration
The Ice Blocks is designed to break the confines of defined spaces to engage our customers, residents, and office workers. State of the art technology and community design blur the lines between public and private space.
Celebration
As champions of the Sacramento cultural scene, the Ice Blocks will pay tribute to the city's indomitable spirit through public art. curated local business and event spaces for drawing the community together.
Three city blocks of ground floor retail at the Ice Blocks will create Midtown's largest cluster of boutiques, cafes & restaurants. The project will anchor Midtown's coolest retail district, the Historic R Street Corridor. The neighborhood is home to Sacramento's best art galleries, ramen houses & booze-and-barber shops.
The retail offering in each block will have its own personality and vibe, which come together to form a cohesive retail environment where Sacramentans can gather to shop, dine & enjoy.
The Ice Blocks' office offering consists of two buildings with three levels of industrially-inspired office, connected via skybridge. Located off 16th Street, this block features 100 secured parking spaces, as well proximity to additional parking, light rail and public transportation. Floor to ceiling windows and high ceilings create a striking impression for employees and clients alike.
The Ice Blocks will be the pinnacle of architectural sophistication in the Sacramento market.
The Ice House Lofts will consist of 142 urban loft-style residences located on Block Two. Comprised of two mid-rise buildings joined by a lushly landscaped courtyard, residences at the Ice Blocks will range from studios to two bedroom units.

Residential units will combine contemporary industrial style with the comforts of amenities like a fitness center, meeting rooms and an on-site leasing office.