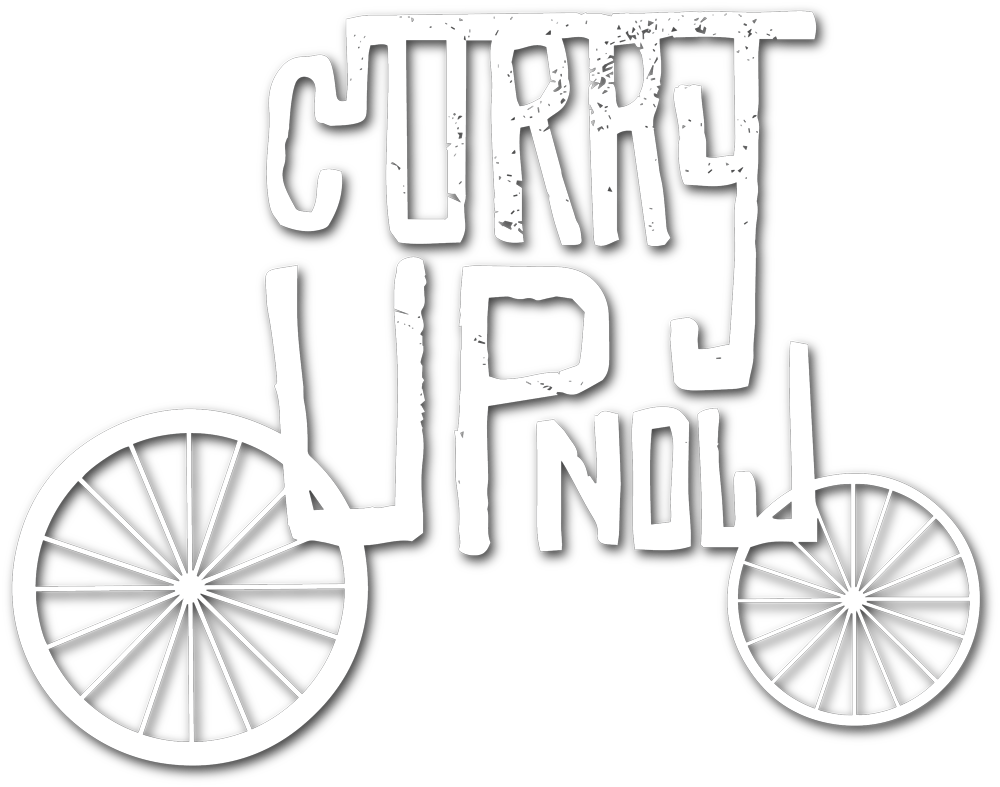 Creative Indian street food now open at the Ice Shops
The Ice Blocks team is excited to announce the Bay Area's favorite fast casual Indian restaurant, Curry Up Now has joined the Ice Blocks.
Curry Up Now was founded in 2009 by husband and wife duo, Akash and Rana Kapoor, and ably supported by co-founder and Senior VP of Operations, Amir Hosseini. Curry Up Now began as a food truck and quickly started opening fast casual restaurants around the San Francisco Bay Area.
From the beginning, the brand has been known for taking traditional Indian flavors and presenting them in friendly, recognizable formats. Their menu fan-favorites include their iconic burritos, Deconstructed Samosa, Sexy Fries, and Naughty Naan, as well as a Street Snacks menu and traditional Indian Street Food menu. Ingredients are clean and sourced from local vendors whenever possible, and the menu is designed to support alternative diets, in an effort to accommodate all guests no matter their dietary preferences.
To learn more about Curry Up Now, please visit curryupnow.com.