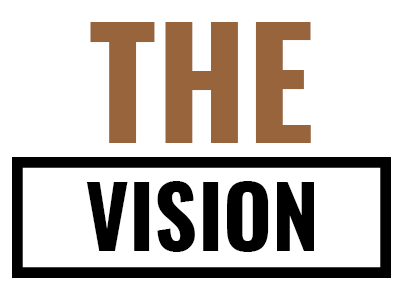 Commitment to Sustainability
While the project will not be enrolling in the formal LEED Certification process, creating a sustainable, or green, site and building has been a guiding principle from conceptualization through construction. This "scorecard" has been utilized by the project team throughout development as a measuring tool for our success in this project goal.
Click here to learn more about the Ice Blocks' sustainable efforts.

Let's Get in Touch
Contact us to find out more about Ice Blocks - Midtown Sacramento's coolest retail, office & residential property.