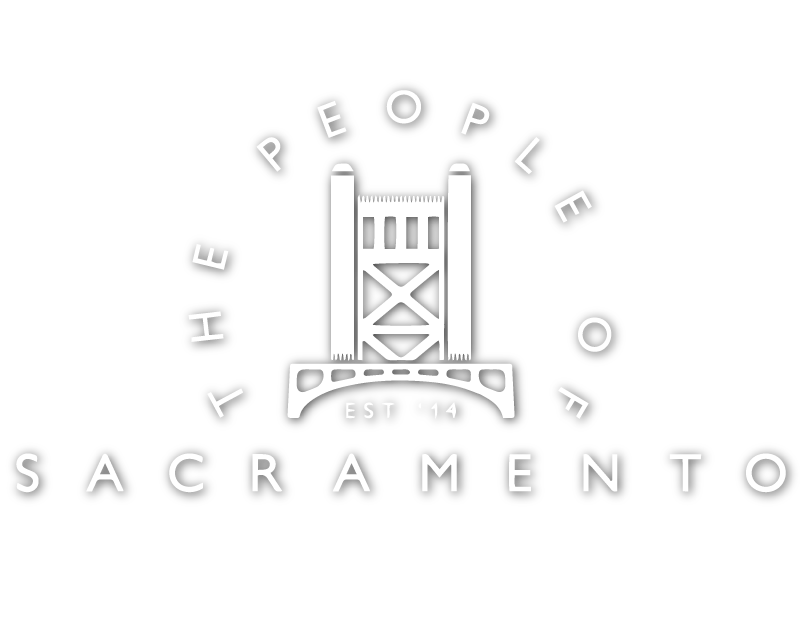 The brand behind "Home is Sacramento" finds at home at the Ice Blocks
ABOUT COMMUNITY BY TPOS
"The Sacramento Store"
CommUNITY by TPOS is a first of its kind experiential retail concept at The Ice Blocks. A concept created by TPOS hopes to create a long term, ever-lasting impression on the Sacramento community. CommUNITY by TPOS will supply visitors a unique and engaging physical environment while creating an immersive shopping experience for all those involved. The space is home to multiple activations including a usable swing, a 18-ft art activation by @Stangerprojects, amongst other instagrammable backdrops.
CommUNITY's primary philanthropic focus will benefit shelter animals, a partnership between TPOS owner Zayn Slimi and local Animal Shelters.