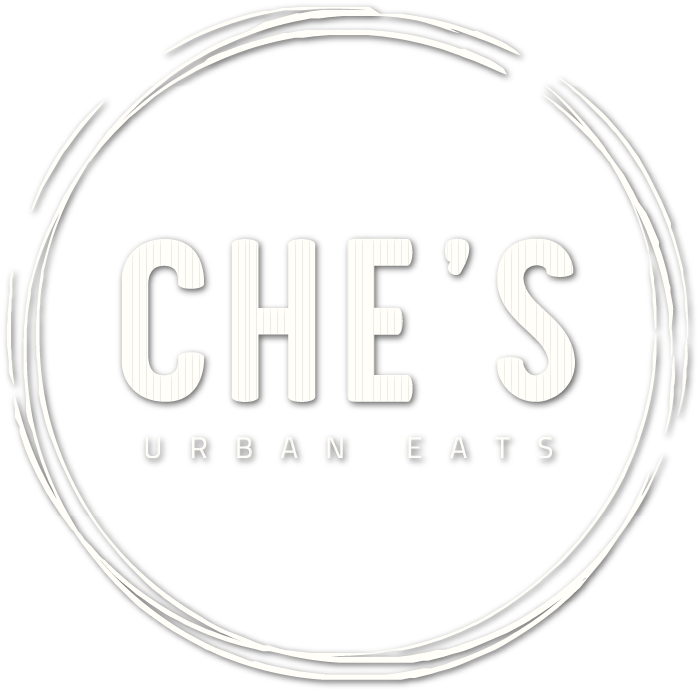 Authentic Argentinian Empanadas at Ice Blocks
Che's Urban Eats serves Authentic Argentinian Empanadas, and other Gourmet dishes and sandwiches. At Che's UE we care for our community so we are working constantly to provide the best service and quality in our products. Che's UE team enjoys helping local Non profits so we are very active with donations and we will implement a new program that will work to fight child trafficking.
Che's is located at the Ice Sheds, across from Pure Barre, Bonobos & Warby Parker.